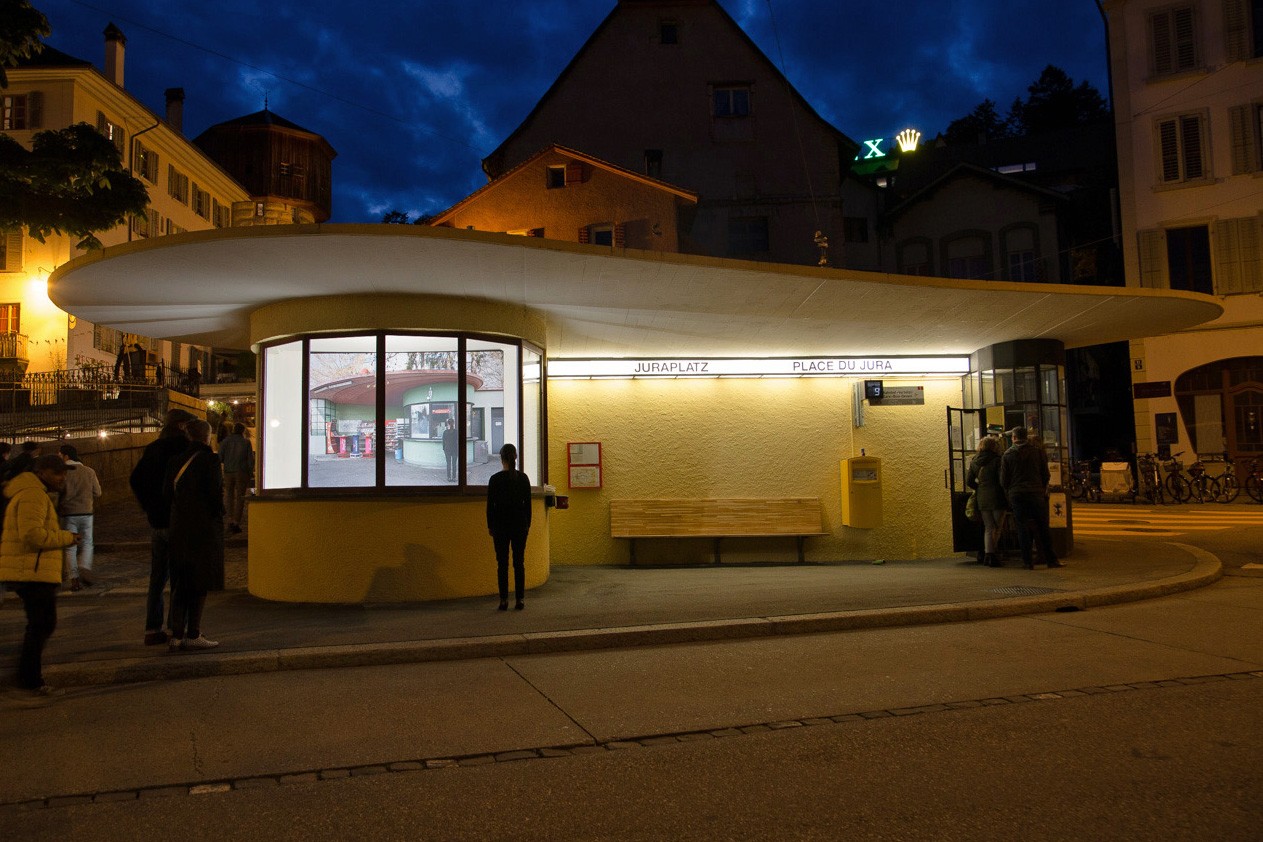 Luzia Hürzeler's in situ installation examines the relationship between image and object and between an object and its double, and also plays on the internal and the external. This work, which was created especially for the festival questions the porosity between oneself and the other, and between illusion and reality. The Juraplatz art space is set in relation to its "double" at the Brühlplatz and offers viewers an exhibition dispositive that mixes photographie and architecture.
Biel/Bienne Festival of Photography
Curated by Sarah Girard
The 23rd edition of the Biel/Bienne Festival of Photography will explore the theme of overflow, both real and virtual, in today's society. On the internet, a "flood" is an action that inundates the network and saturates digital forums, rendering them unusable. Vast quantities of information are shared every day by more than four billion internet users, whether they are aware of it or not. This constant stream of passing data has an impact on society that cannot be fully grasped, but it also presents opportunities for both individual and social development.
---